Professional Diploma in Islamic Commercial Law
This is one month course in Islamic commercial law. The course explains the basics for Islamic law and Islamic commercial law. The course discuss the most important Islamic Commercial Law used in Banking and finance industry such as
Mudarabah, Musharakah, Ististna, Wakalah, Kafala etc.
The course has been prepared experts in Islamic Commercial Law.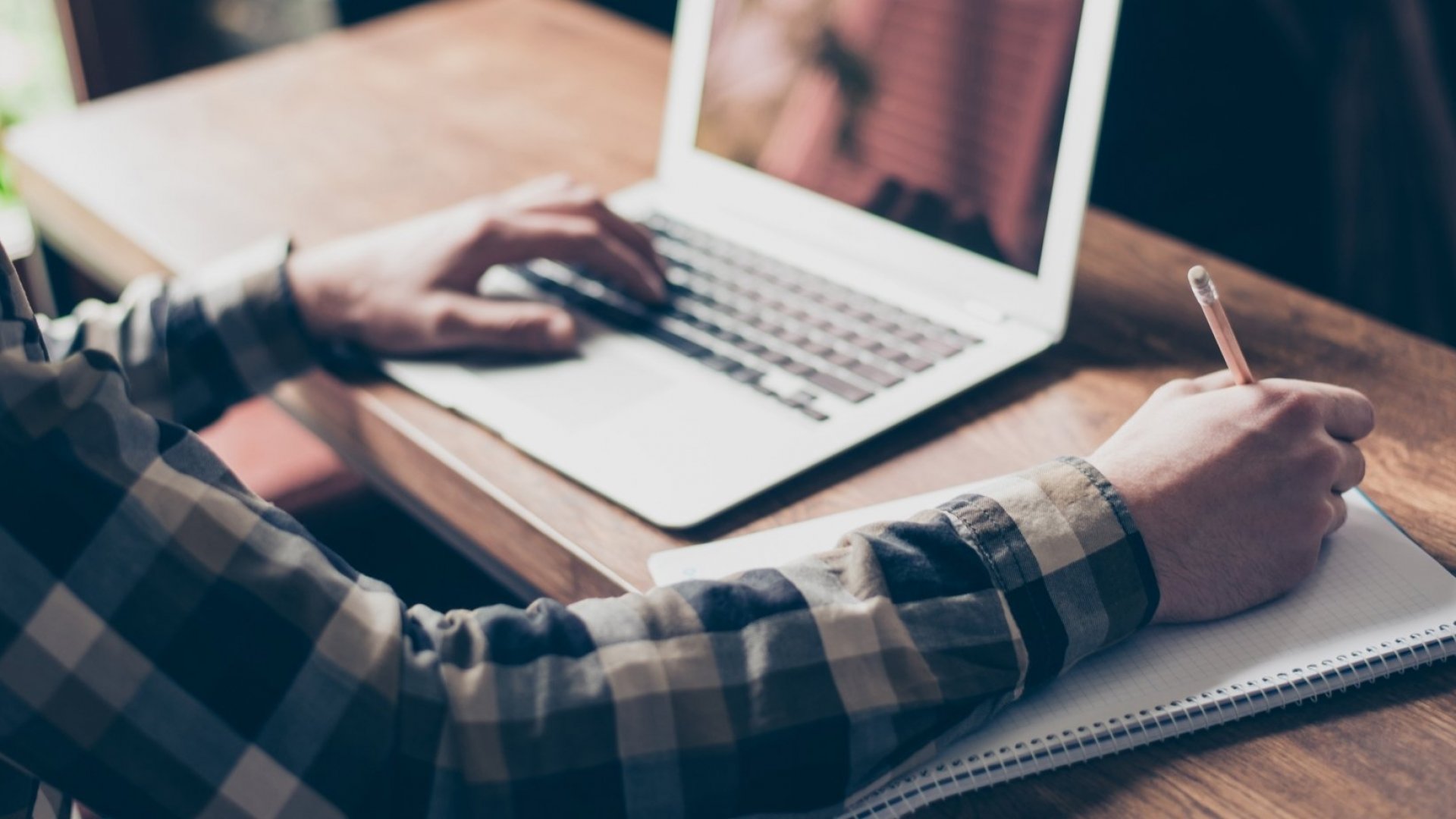 This is 100% online course. You can study at your own pace. Read the lecture materials, watch the videos and do online graded quizzes. At the end of the course, you will be given a diploma certificate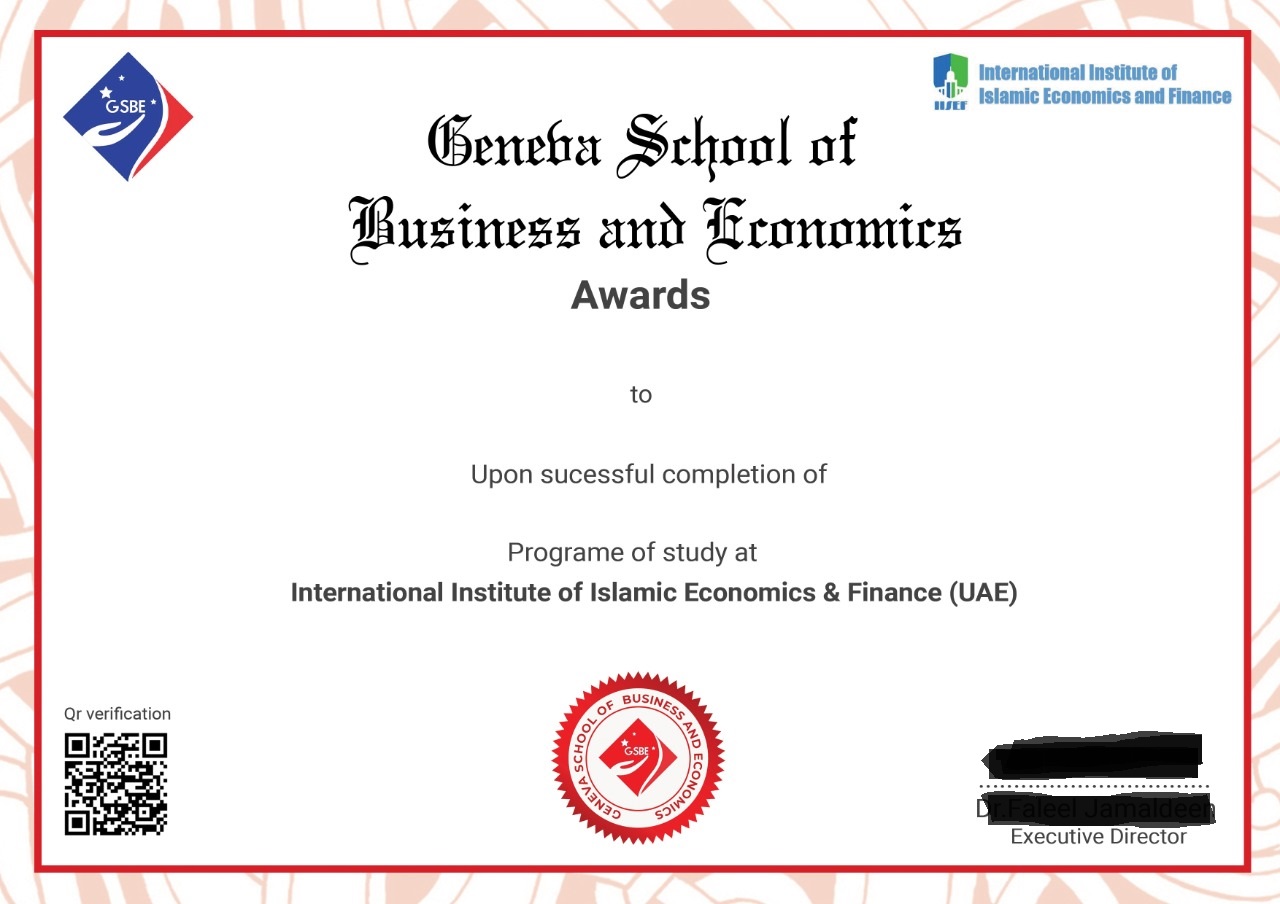 The students will be awarded Digital verifiable Diploma certificate by GSBE. The award of diploma will be digital copy. The hardcopy will be send by post if requested.

This course covers : Islamic banking, Islamic insurance, Islamic investment, Islamic capital market and Islamic contract law
Partnership with UAE based International business school
The course is offered with partnership with International Institute of Islamic Economics and Finance. A leading Islamic business school in UAE.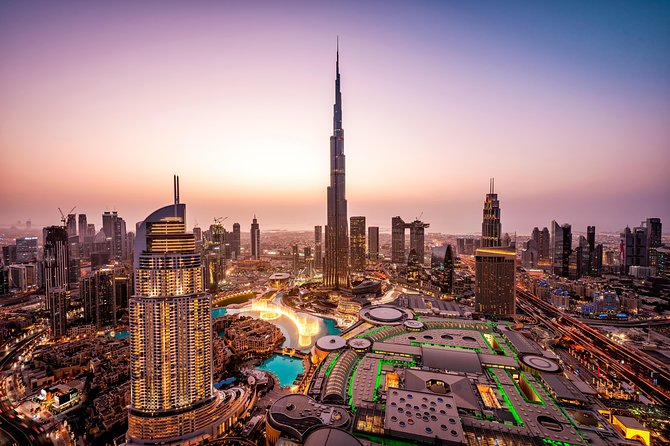 Check your inbox to confirm your subscription