Geneva School of Business and Economics is offering unique range of courses which are designed to meet the present job market and academic requirements. The courses are designed by experienced and well qualified academics and industry experts.
Go through the course details and sign up a course with Geneva School of Business and Economics to enhanced your career and progress in your favorite field of expertise.
"We are an international business school"
- GSBE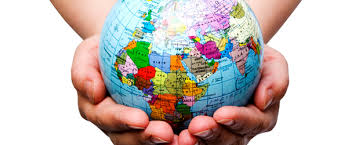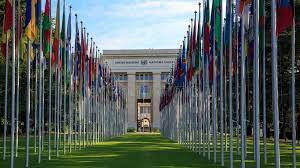 PG DIP IN IR
6-12 Online course.
Post Graduate Diploma in International relations and Diplomacy seeks to provide an opportunity for students who wish to specialize in the area of international relations and diplomacy. The Postgraduate Diploma is structured to meet the needs of individuals who are practically engaged in assignments or duties that demand deeper understanding of the dynamics of International diplomatic relations. While providing students with a theoretical understanding of international relations, the course will also be enriched by the participation of people from diverse backgrounds who have hands-on experience as well as those involved in humanitarian work.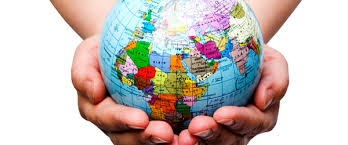 The Post Graduate Diploma in International Human Rights Practice is a 6-18 month program that combines term paper writing with extensive research at the end of the semester. In the last module, thesis writing is compulsory.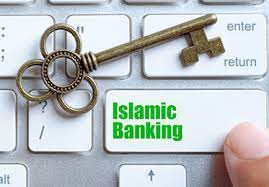 Advanced Diploma in Islamic Banking course is a 6 months course designed to give good understanding of Islamic banking and industry practices. This course would prepare the students for a career in Islamic Banking
Example Title
Use this block to showcase testimonials, features, categories, or more. Each column has its own individual text field. You can also leave the text blank to have it display nothing and just showcase an image.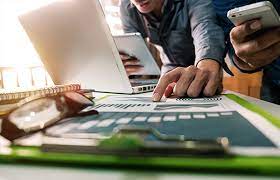 DIPL IN FINANCIAL MANAGEMENT
This course is designed to teach finance for non-financial professionals. This course introduces the world of finance, financial management, financial institutions and financial statement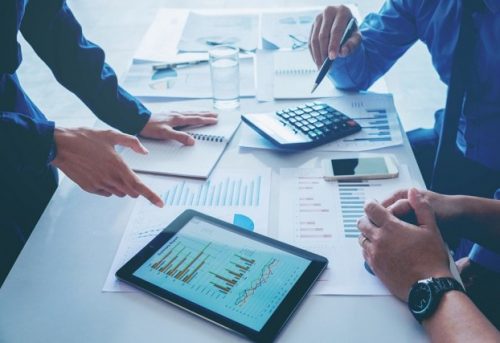 This is course is designed for non accounting professional to understand the accounting. This course would help the non-accountants to understand the accounting principles, concepts, double entry system and financial statement.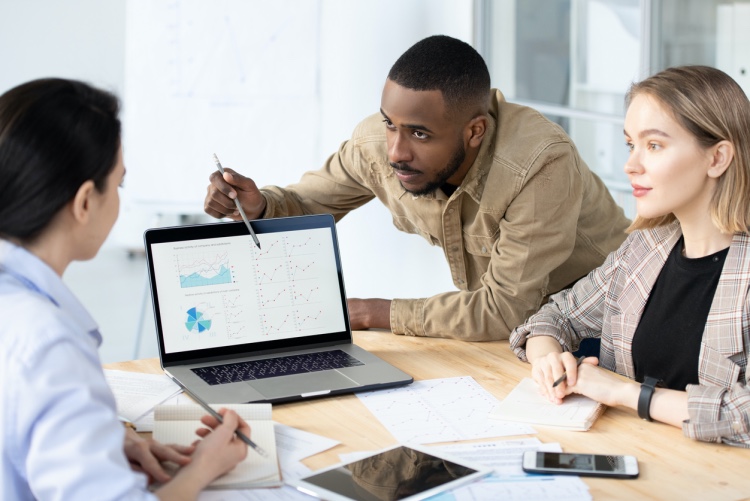 PG DIP IN BUSINESS ADMINISTRATION
PG Diploma in Business Administration program is aimed students who seek to obtain fundamental knowledge in business management discipline. This program will help you to possess essential business knowledge and skills needed in today's competitive marketplace.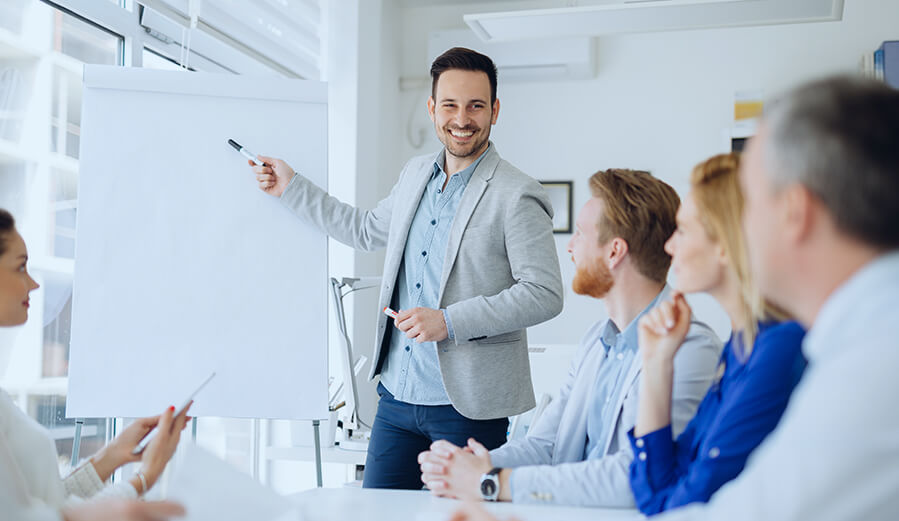 a course that examines the role and importance of marketing in the firm and other organizations. We will cover topics such as marketing plans/strategies, marketing research, market segmentation, retailing, advertising, pricing, Internet marketing, etc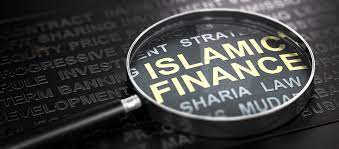 Advanced Diploma in Islamic Finance is online course introduces the world of Islamic finance and advanced with the concepts and application.
The school is giving a good discount on certain courses
Example Featured Products
Showcase other available courses and coaching products you're selling with the Featured Products block to provide alternatives to visitors who may not be interested in this specific course.
EXAMPLE
Check your inbox to confirm your subscription